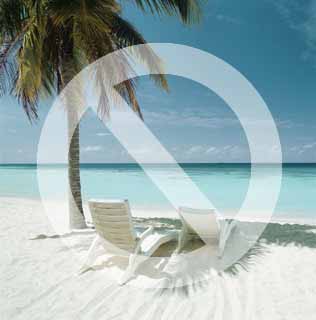 The desk is piled high with unopened mail.
The light on the answering machine is blinking.
There are a dozen faxes sitting on the fax machine.
The email inbox is full.
Vacation must be over.
Not that I don't love you guys and the wine biz, but it is really tough to sit down and (have to figure out where to) start working.
So…
When the going get's tough, the tough go to Napa to taste wine.
I've had tastings scheduled for the last couple of days — a very pleasant way to "ease" back in to the business.  I am sick of the traffic on I80 and making the 140 mile round trip two days in a row.
The wines are showing great.  I was especially pleased with the 05 and 06 Baconbrook.  Those two wines have opened up in the last few months and are really singing.  Additional cellar time would still be optimal, but drinking them now with a good amount of air time would not be a crime… in fact, they are great.
Alas… sigh… boo hoo…
Tomorrow, I start working on all this stuff on my desk.
I promise.
Unless I get distracted.